By now you can see the many ways geofencing is helping today's organizations with a lot of different benefits. For the field service industry, this is particularly true.

Employee location
Never wonder again if your employees are where they are supposed to be. Geofencing allows you to monitor when employees are at the designated location.

Reduce Missing Clock Punches
Whether on accident or intentional, sometimes employees forget or fail to clock in or out. Geofencing reminds them any time they leave the fenced area, to clock in, out, or switch tasks.

Accurate Travel Time Data
You can know to the minute how long and how far employees travel. This can improve your fleet costs and reduce unauthorized use of your company vehicles.

Accurate Billing
By knowing how long employees were on the job, you can bill your customers accurately without guesswork. This is going to improve your customers' experiences and, thus, your relationship.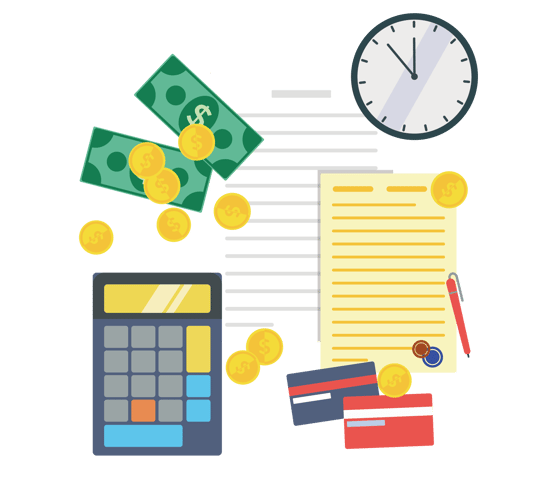 Increased Employee Accountability
When your employees know that you are able to see where they are and what they should be doing, they will be more likely to perform their best.

Additionally, when they complete a job, you can compare the total invoiced with previous jobs. This helps you determine how well your employees are doing.

Accurate Payroll
When employees are reminded to clock in and out, your payroll will be more accurate. Used with other services such as employee time-tracking with technology like ClockShark's KioskClock™, you can get even more accurate time records and ensure all of your workers are paid properly.

Better Customer Service
Knowing who is where provides you with a fast, simple way to know which employee to call for an emergency service call.